Welcome to the OFFICIAL WEBSITE of B.O.T.H. (BOYZ OUT TO HELLRAISE). The Hip-Hop/Pop Duo that makes "Unfiltered, Alcohol Infused, Hellraisin, Party Music"
FREE DOWNLOAD! The Newest EP From First D.R.U "CLT". 6 Brand New Tracks To Hellraise To. Click Cover Art For Download!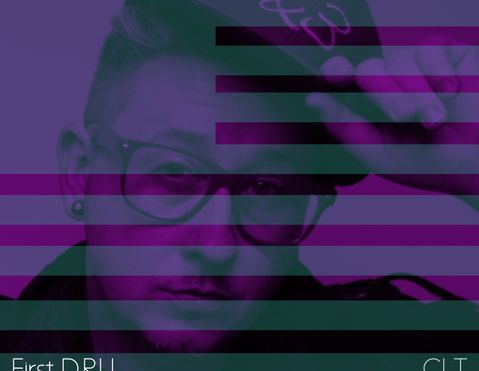 Fellow Hellraisers the wait is over! Click cover below NOW to download our BRAND NEW ALBUM "The Party Favorz LP" On iTunes!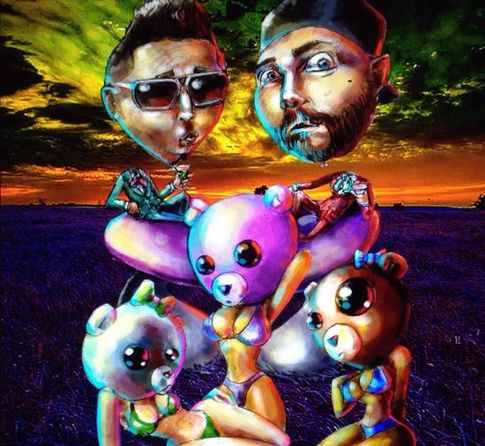 We also have all kinds of NEW merchandise available, but we'll let our good friend Mr. Platterwalk tell you about that. Click The Video below for more
details....