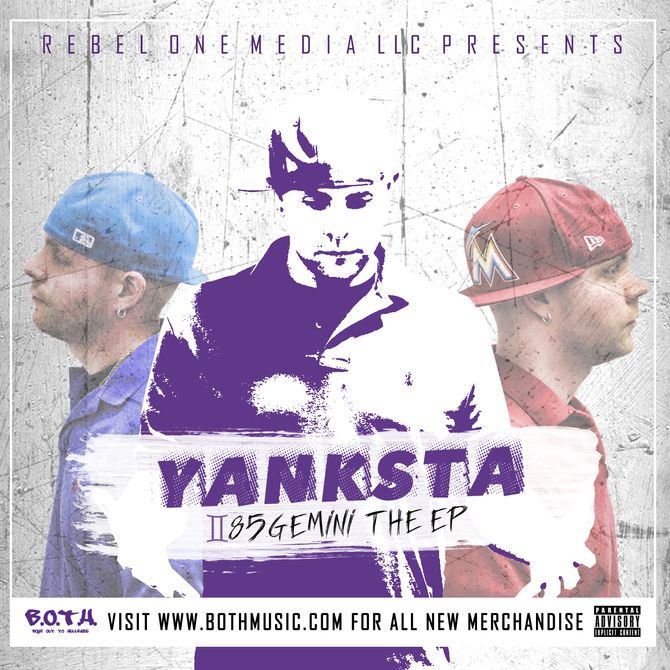 85 Gemini EP
Add a subheading
click here to download:  The solo EP from ya boy Yank, the hellraisin hellraiser. You get to see a more personal side of Yank, from the story telling to crazy bars, Yank continues to prove, he's got this.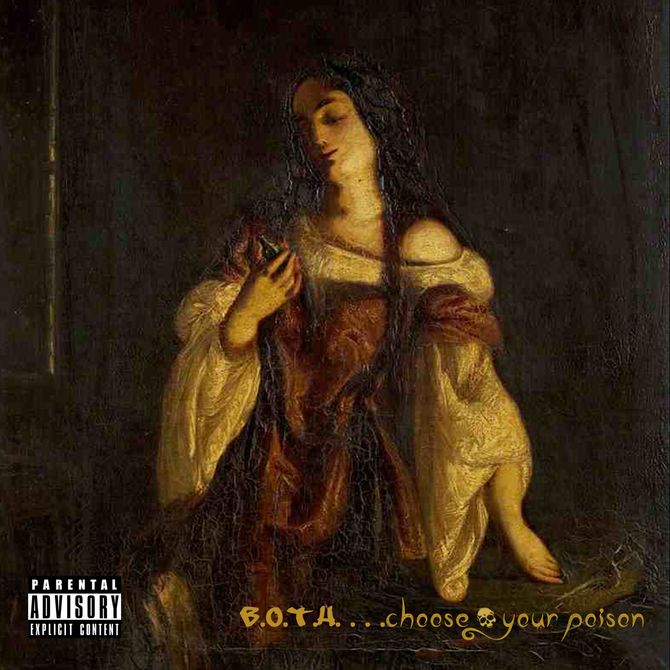 Choose Your Poison Mixtape
Click here to Download: The follow-up CD to Party Favorz. This is 11 "in your face, swagged out tracks" that show the undeniable chemistry between First D.R.U. & Yank.